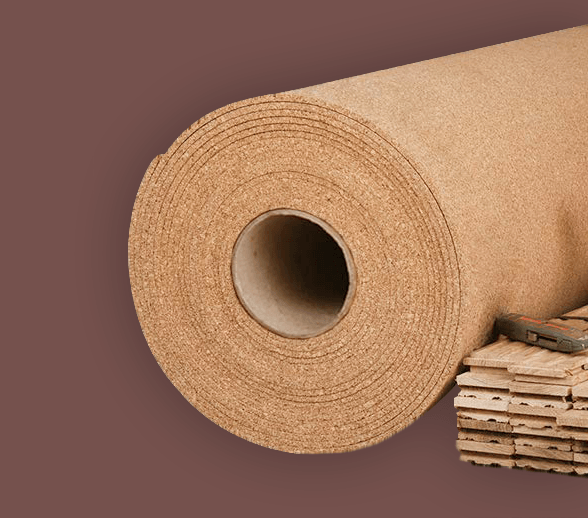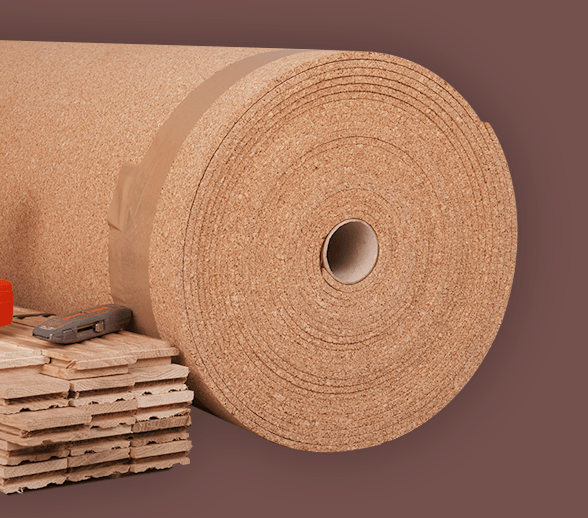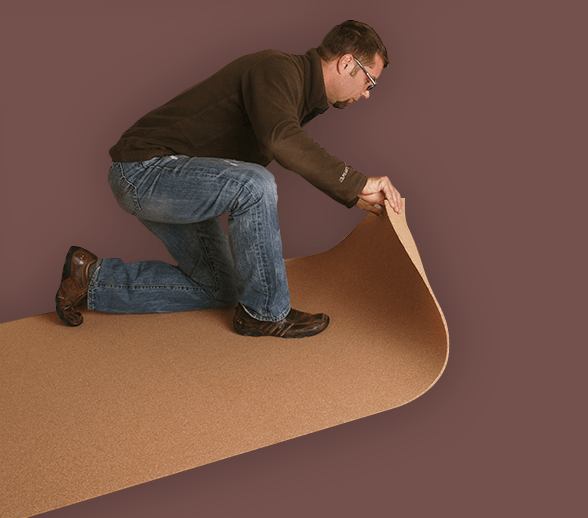 6mm Thick Cork Underlayment
Product Details:
Cork Underlayment is a natural material, extremely effective for sound control (independently tested according to ASTM standards for acoustical values) and is an effective thermal insulation barrier. In addition, cork offers important stress crack protection.
Cork underlayment is available in the following size rolls:
4' x 50' x 6mm thickness (200 sq/ft),
4' x 100' x 6mm thickness (400 sq/ft)
4' x 200' x 3mm thickness (800 sq/ft).
** NOTE: Product ONLY SHIPS to commercial locations.
Select Length:
Need help? Please Contact Us
How Can We
Help You Today?